Thanks to a simplified design, both in its general architecture and in the design of its components.

By virtue of its modular design, its compactness and its integrated architecture.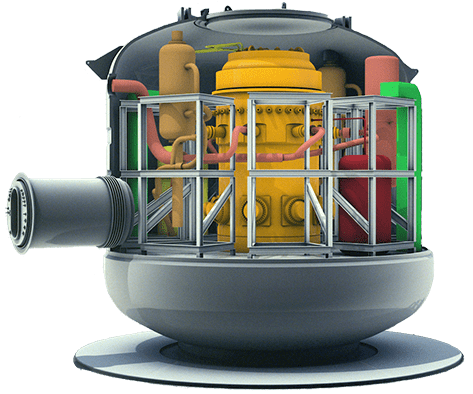 Allowing a new approach to safety
With the innovations used in it, the SMR has passive safety mechanisms, meets all the Generation 3 safety requirements and offers additional margins.


The assembly of several modules makes for flexibility in operation and maintenance.