Would you like to work as a team in a people-friendly French company, working at the forefront of nuclear technologies?
Alors rejoignez-nous sur l'un de nos 8 sites industriels ou d'ingénierie implantés dans tout l'hexagone ! Au global plus de 100 postes en CDI sont à pourvoir, et autant de propositions de stages et de contrats en alternance, en particulier dans les différents domaines de l'ingénierie nucléaire pour réacteurs compacts, combustibles et installations associées.
Director of Human Resources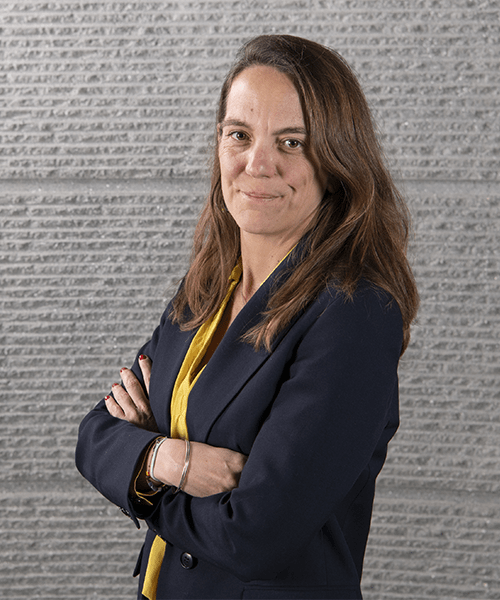 TechnicAtome works for clients of French National Defence
and the civilian nuclear sectors of research and energy production.
Forums entreprises et étudiants :
Rencontrez nos équipes RH et des ingénieurs TA lors des prochaines dates !