Would you like to work as a team in a people-friendly French company, working at the forefront of nuclear technologies?
If you do, come and join us on one of our 8 industrial or engineering sites located throughout France! Overall, more than 100 permanent positions are available, and as many proposals for block release training, particularly in the various fields of nuclear engineering for compact reactors, fuels and associated facilities.
TechnicAtome's Director of Human Resources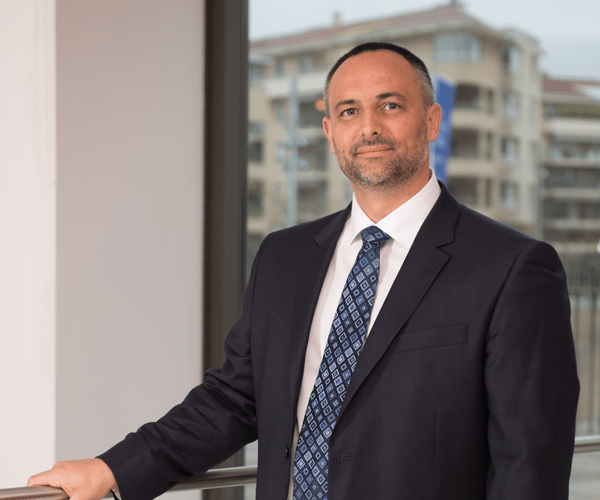 TechnicAtome works for clients of French National Defence
and the civilian nuclear sectors of research and energy production.
Operating and managing nuclear facilities
My job requires personal investment: you need to be interested and proactive, you have to enjoy looking for information, make contacts with people in order to understand. You also need to know how to be flexible because many interfaces and joint activities are involved, so you need to be able to adapt all the time. My job brings me a deeper human experience and gives me many reasons to be satisfied with my job.
Students

Jeunes diplômés

Profils expérimentés
TechnicAtome is recruiting the talents of tomorrow